In this blog we look at how to generate online reviews from happy customers and why it's important, as well as the impact it has on your business and income. 
Firstly, you need to provide a space, send out an invitation or ask for a review.  Most blog websites have a comment box but you will need to point your client in the direction of a relevant platform like google, Facebook and iTunes or industry directories that enables independent and genuine reviews to be recorded, like Trip Advisor, Yelp and Yotpo.
A review can be as simple as the gratitude written on a instagram post.
Mel was a guest on our Live Broadcast for ShirePOD and contributed over 30 minutes of content about the local area, businesses and people.    We provided her with an opportunity  she had never experienced – 'the power of podcasting.
9 sure fire ways to get the reviews that boost a business brand.
1- Run a great business that exceeds the expectations of the client. The shock and awe of exceeding their expectations goes a great length in helping get more reviews.
2- Set up your google my business page, via maps.  Verify your page and enable google reviews and activate your Facebook business review.
'1 in 3 people on Facebook use the platform to look for recommendations and reviews'
– Factsworks Commissioned Survey
3- Ask every customer with a personal ask and follow up with an email or a SMS to create a social bond.  Include the link as to where they can leave a review – google, comment on your podcast or rate on iTunes.  7/10 people will leave a review if asked.
Download our email template here.
4- Be persistent. Sometimes you need to ask more than once. Often a reward like a half price coffee a 10-30% discount email.
5- Keep asking, don't fret over one, two or three that didn't leave a review. You just need to keep on moving on and asking.
6- Send a link to survey monkey and entice them with a 'free gift,' 'giveaway' or even 'a chance to win' if they provide a review.   Share with them your why 'we want to improve our service' and then Report on your survey results. 
a. Create statements that would constitute as a review in the survey. For example, 'are you more likely to buy your coffee from our cafe if you were able to drink it from your own cup………'. 
b. Use multi-choice questions like Please tick the statements that describe out business.  For example ' I love the staff and the place is very welcoming.' 'The service is always more than I expect and the staff are helpful.'  
In both these choices of review formats you are curating the reviews, and the survey will give you quantities for people to analyse.  For example, '10 of our customers agreed they are more likely to buy coffee from our cafe if they can drink it from their own cup.' or '99% of our customers said they receive more service than they expect from our helpful staff.'
7- Google your business regularly: Now that you have your review, it's time to engage. Reply to reviews to build your customers' trust. Your customers will notice that your business values their input, and possibly leave more reviews in the future. You can also create and share a link that customers can click to leave a review. Learn how to read and reply to reviews.
8- Commit to writing reviews on your suppliers website blog, a google review or Facebook.  This is more likely to prompt them to return and write a review.
9- The final strategy and whilst genuine is not authentic unless you have a name or reference the individual or their business, is to put the text they may have sent in an email, message or said in person onto a tile that you can post.  Make sure you include and reference them and protocol predicts they are more likely to go on after being notified and back it up with a comment in response.  Seeking permission is crucial as mentioned before, not many people will put their reputation online to boost yours, in fear of future ridicule – do it with integrity and they will support you.
Coming up with the words to write a review can be challenging for some people who don't think they can write 'good' and others might decline thinking what they say won't really matter or it' a waste of time.   But big companies spend millions of dollars speaking to their customers, doing research before a product is launched and after a service is delivered.  They spend months unpacking what makes them popular and using the information to increase their brand perception. (check out the podcast on this concept).
What other people say about you has 74% more influence than what you say about yourself.  Combined with a natural tendency to underreport success and undersell our achievements, authentic reviews and testimonials are an effective strategy in promotion.
So I've put together a little check list of how to write a review and would encourage you to do this for your friends and their business.  It will help to get curious and support them in their growth.
How to write a great review.
1. Start with a general message that includes three words to describe your experience, including first impression.  Consider who you are talking to and put into context, time and day of the week. Ask yourself, did it meet reasonable expectations.
2. What were your likes and dislikes.  Identify with specific details that include examples and evidence.  If you are reviewing a person focus on their attributes, communication and values.
3. Write your recommendation.  Make short references to service provided, product quality, any delays, conversation style, vibe, location, etc for the experience you had.
4. Use the score systems including 5 stars, a rating between 1-10, a percentage % as to your likelihood of returning or choose from the disappointed – smiley face spectrum.
5. Note the best thing you can't go past, have to try, just loved or the worst thing relative to your experience.  Choose the words that describe more than general expectations and avoid vague sweeping statements.  For example 'I love how they warmed the muffin before serving."
6. Reinforce what other reviews have stated or mention that they are a verified buyer, qualified retailer or have approved supplier status.
Here are a few more tips for writing great customer reviews
Provide useful, constructive feedback.
Talk about a range of elements, including customer service and produce quality.
Be detailed and honest.
Leave out links and personal information.
Keep it civil and friendly.
Feel free to update your review if needed.
Check you've got the right domain name or company.
Proofread your review.
 A review strategy helps you stand out with your existing customers making genuine statements like
---
"Great work. Will use again."
With 67% of people using search engines to find the products and services they are looking for, 87% look at and trust the reviews. Your point of difference is not always going to be price. A unique selling point rests heavily with the experience your customers had.  Generally people will choose the smoothest path, opting to pay a little more if there are no interruptions and satisfaction is guaranteed.
To streamline the process for your customers, I recommend sending customers a direct link to review your business. Making it as simple as possible for your customers to review your business is key.
Asking for a Google Review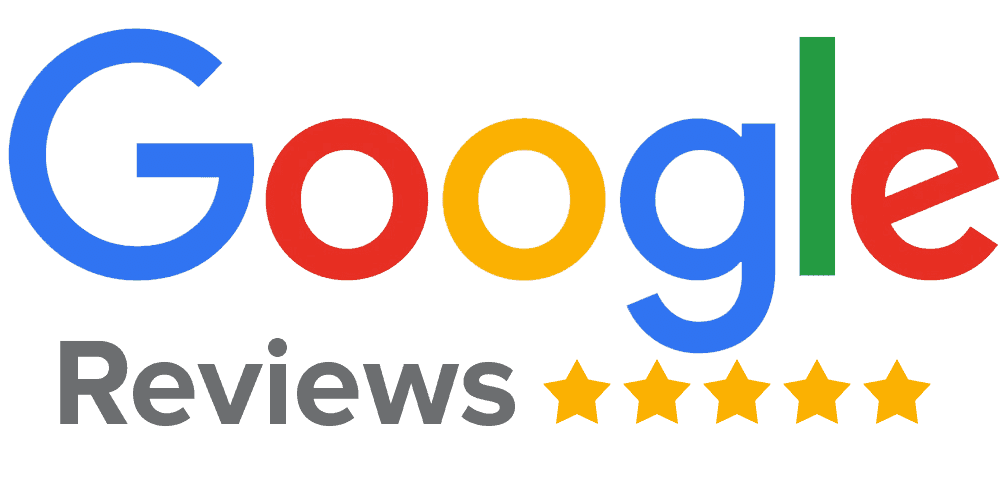 Learn How To Create Google Review Link For Your Business.
To create your unique Google review link, go through the steps below:
Go to the Place ID Lookup Tool on Google
Enter your business name in the "Enter a location"
Your Place ID will then appear on the map, beneath your business name
Add your Place ID to the provided Google URL
Get more Google reviews
Ready to get started?
What the Score ratings for local places means.
All scores for local search results are rated on a scale from 1 to 5 stars. You can understand the score like this:
View the location on Google Maps. You can see the Google Score, top reviews, and the total number of reviews for the business.
Score Calculation:
Your score is calculated from user ratings and a variety of other signals to ensure that the overall score best reflects the quality of the establishment.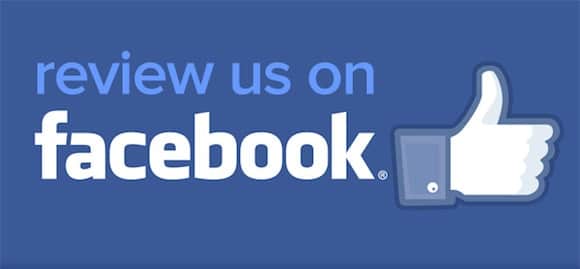 Learn How To Enable Facebook Reviews On Your Business Page
The goal of this strategy is to build business credibility, drive traffic to your website and obtain new clientele.
Click "Settings" at the top of your Page
Go to "Edit Page" in the left-hand column
Scroll down to "Reviews"
Click "Settings" next to the Reviews section
Change the slider from OFF to ON
"Save" changes!
Check out more information on making the tab visible here.
THEN…….
Ask people to check-in on Facebook; it will send them a reminder to write a review 1-2 days later.
Offer a coupon or voucher if people check-in
Require people to check-in if they want to use your WiFi
Give a free upgrade if people check-in
You can use Facebook Promoted Review Ads that feature one of your best reviews from Google or Facebook, matched with your industry-related graphic to attract consumers, who then click through and are taken directly to your website's review page to read more of your reviews and learn about your services.
Asking for a review is a sign of confidence you can accept feedback and that says more than you realise.
Asking for a Yelp Review is easy – send the URL link in your email, text or embed on your website when you ask the question.
It asks the customer to review their favourite businesses and share their experiences with their community.  Click on the image below.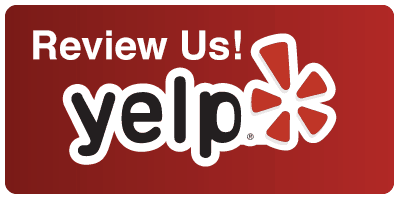 If you have found this article helpful, please leave a comment below or share it with someone who might benefit from the information. If you would like some help with a review strategy or curating reviews from your customers, WordStyler can help develop a survey with specific review questions that extract quality testimonials.
If you are wondering why happy customers don't leave a review, read this insightful research and learn how to curate the testimonial content your business growth would thrive on.
Read full story